Affidavit of Domestic Partner
Creditable Coverage Disclosure
Declination of Healthcare Coverage Affidavit
Dependent Documentation Requirements
Domestic Partner Eligibility
Adult Child Dependent Package
Newly Eligible Adult Child Dependent Package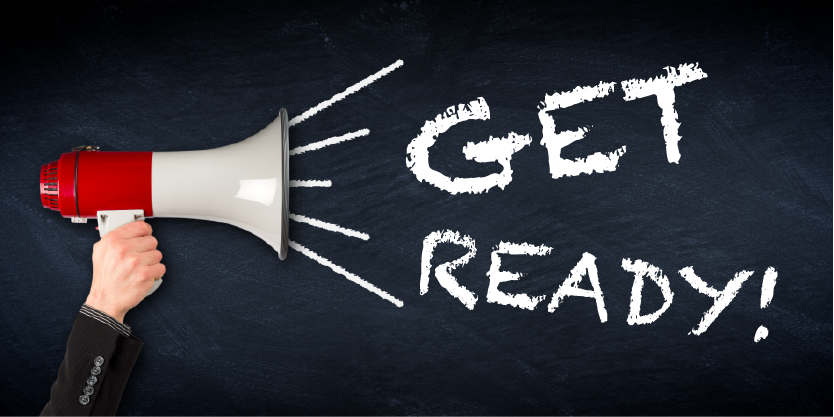 Are you Enrollment Ready?
Stay up-to-date on your benefits. Get answers to  common benefit questions.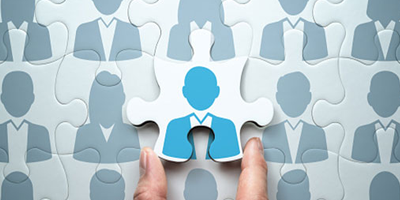 Employee Benefits
As a district benefits-eligible employee we know that your benefits are important. Start here to view your offerings.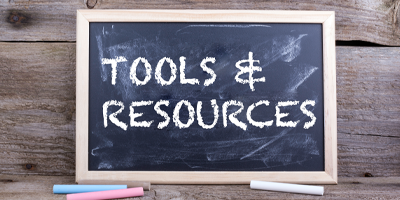 Tools & Resources
The tools and resources that will help you get the most out of your benefits like compare pricing and find doctors.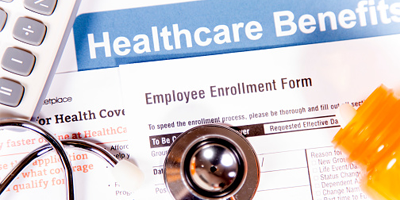 Notices & Forms
Review notices or download the forms you need to complete you and your dependents enrollment.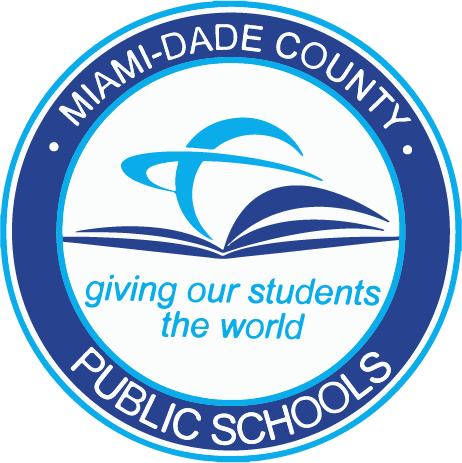 Office of Risk and Benefits Management
1501 N.E. 2nd Avenue, Suite 335
Miami, Florida 33132
Mon - Fri, 8 a.m. to 4:30 p.m. ET
www.dadeschools.net
305-995-7129
FBMC Service Center
Mon - Fri, 7 a.m. to 7 p.m. ET
1-855-MDC-PS4U (1-855-632-7748)